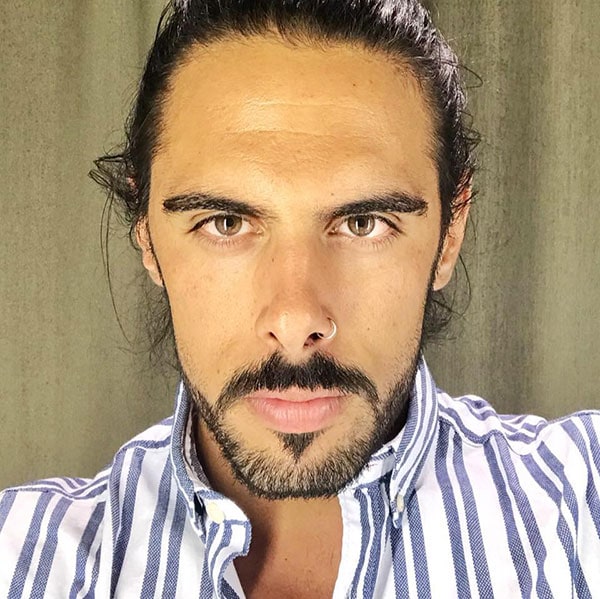 Gonçalo Delgado
Portugal

Gonçalo Delgado is a Portuguese Photojournalist and documentary Photographer, ambassador for Sony (Sony Imaging Ambassador), who divides his time between Daily / Spot News and long-term documentary projects.

His work has been published in some of the most renowned international media, including: Wall Street Journal (USA); Telegraph (UK); The Guardian (UK); Seattle Times (USA); El Pais (ES); Sunday Times (USA); Internazionale (IT); La Republica (IT); NBC (USA); Die Zeit (DE); Focus (DE), among others.
He also collaborates with Global Images, Lusa, EPA - European Pressphoto Agency and Impresa and in 2016 founded Low Light Press, a documentary photography and video agency.

Over the years he has not only lectured numerous Photography and Photojournalism Workshops, but has also been a Professor of Photojournalism for the Social Communication Master's degree at the University of Minho.

In 2013 he was given the Nikon International Photo Contest Award and since 2015 has received 5 times the International Photojournalism Award Estação Imagem.
His work can be found at numerous private collections, as well as part of the Braga City Council's photographic archive.